Congratulations you are engaged! This is such an exciting time in ones life. We are looking forward to hear your wedding vision.
Phillip and I (Danielle) started as a husband and wife wedding photography team and have grown, adding more amazing photographers to our team. We have been married a little over three years and have been working together for four years and loving every second of it. As photographers with commercial and fashion experiences, we have a unique approach to photographing weddings. We love capturing special moments and strive to provide crisp and beautiful images for our couples to enjoy for the rest of their lives.
We are so delighted to announce that we welcomed our little bundle of joy, Rhys at the end of November 2016.
Danielle grew up in Nigeria and came to the United States in 2008. She fell in love with photography as a fashion photographer in 2009 and has been shooting weddings since 2012. She is a fun and high spirited individual with a passion to provide the best services to our couples.
Phillip is a soldier with the Kansas National Guard and he handles the pressure of shooting weddings with ease. He started his photography journey by filming concerts in the Kansas City area.
Ryan moved to Kansas City in 2007 and began his journey into photography shooting commercial and fashion projects. Bringing a unique perspective and an eye for detail, he began photographing weddings in 2011, enjoying the challenge and excitement of such special events. With a fun and laid-back attitude, it has become his passion to capture life's fleeting moments and turn them into lasting memories that will be cherished for years to come. Ryan currently lives in Lee's Summit with his wife and two year old son.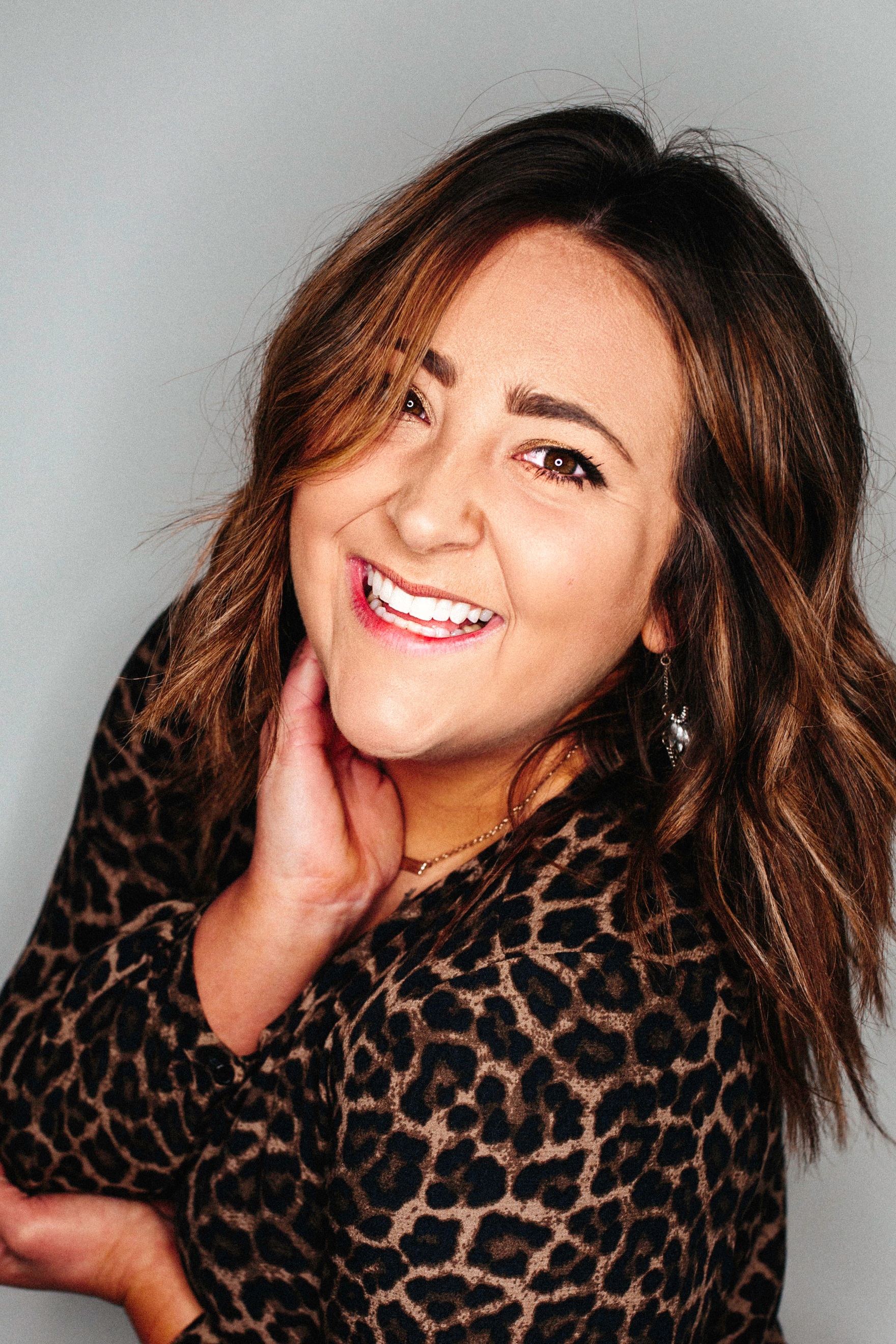 From an early age, Cassandra was always capturing images of pets, family and friends. She graduated with a degree in Photography in 2016 and moved to Lee's Summit in June 2017. She has been photographing weddings since 2014. Her passion for photography, people and love continues to grow and she delights in hearing couple's stories. She has an artistic eye and pays attention to detail.
Rhys is our baby apprentice. He loves being in front of the camera. He is also our unofficial office manager as he loves to sit by his mama while she edits wedding photos.